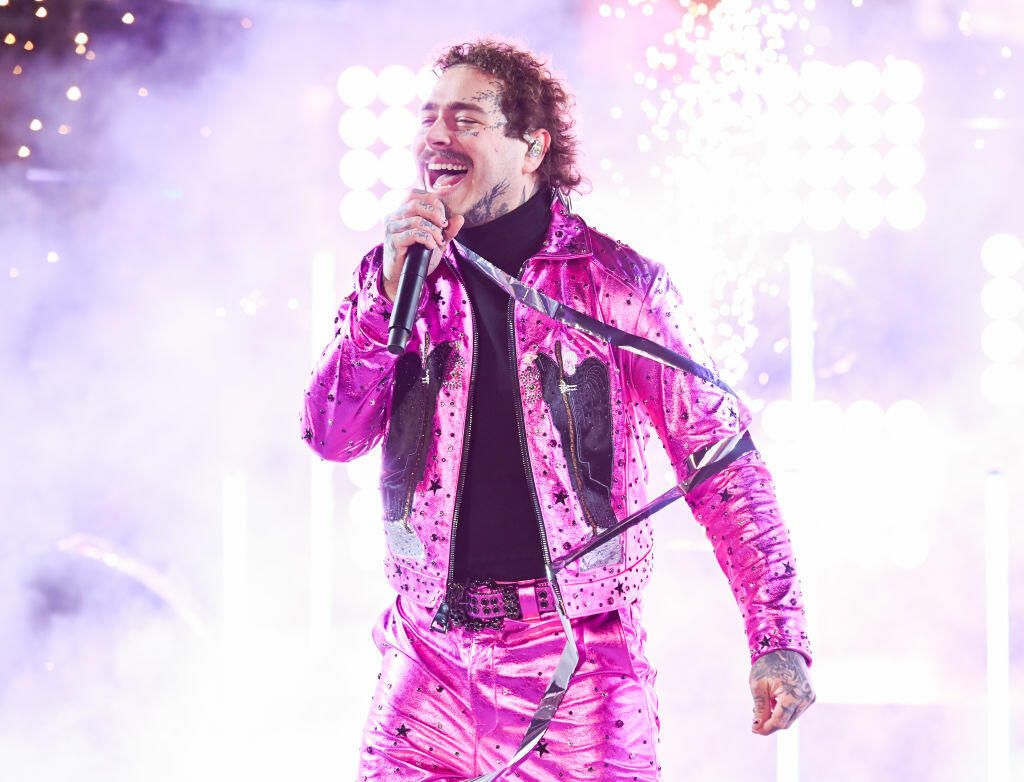 Post Malone releases a cover of Hootie and the Blowfish's "Only Wanna Be With You" for a Pokémon global music celebration, P25 Music.
To celebrate 25 years, The Pokémon Company International is teaming up with UMG through their brands strategies division, Universal Music Group for Brands, to make 2021 the biggest Pokémon party in history! Pokémon is working with some of the biggest names in music, from rising artists to award-winning global superstars, for the program, titled P25 Music. Pop icon Katy Perry was revealed as the first artist involved as a premier collaborator in the massive, yearlong music campaign.
Post Malone is also involved and will hold a virtual concert to celebrate the Pokémon 25th anniversay
The official press release states:
We are honored to celebrate the 25th anniversary of Pokémon and the significant cultural impact this beloved franchise continues to have around the world. Working together, we have developed dynamic year-round programming involving artists from across UMG's labels — because what better way to create a global celebration than through the power of music," said LJ Gutierrez, General Manager, UMGB.
Photo credit: Noam Galai/Getty Images